At Oaklands-Grange we have over thirty eight years experience in the Park Home industry. We are therefore very much aware of what is required to answer the questions posed by our discerning customers.
We have experience in the manufacture of Park Homes the management and development of Park Homes Estates and have strong links with the Tingdene Group. Our work in the refurbishment and sale of Park Homes is well known.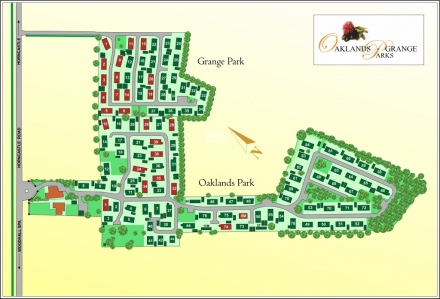 So if you have any questions about the Park Home way of life then we are here to help you, whether it be concerns about the 1983 Park Home agreement or the insulation values of the homes, we can put your mind at rest.
As long standing members of the British Holiday and Home Parks Association (BHHPA), we are committed to maintaining best practices which we believe is shown in the service we offer.