Moving home can be stressful at the best of times and moving later in life can feel quite daunting. At Oaklands-Grange we go out of our way to make your move as stress free as possible.
Once you have a buyer for your property we will reserve the Park Home of your choice while your sale goes through. Should your sale unfortunately fall through then no costs are incurred.
Should you wish to leave Oaklands-Grange then we can take care of the sale of your Park Home. We can sell it while you are still in residence, or after you have left. Alternatively we will purchase your home leaving you to make plans in your own time. We are very much aware that when you invest in a Park Home you are investing in Oaklands-Grange and you can be assured that we will be doing all we can to make that investment work.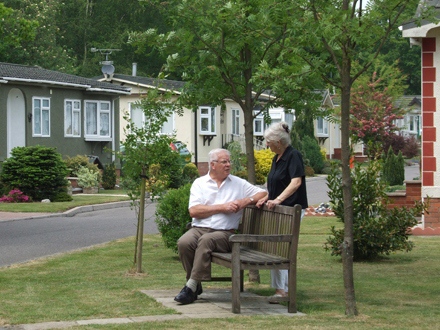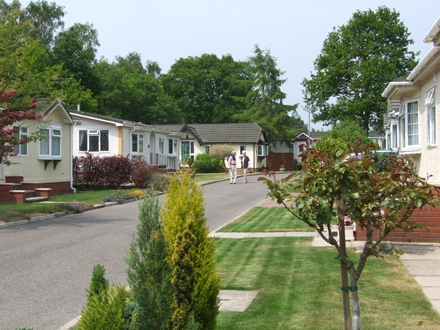 SECURITY
At Oaklands-Grange your security is one of our main considerations.
Resident Manager

With a resident manager and the office manned five days a week any concerns you may have can be shared with the management.

Neighbourhood Watch

Neighbourhood watch operates on the parks and with the cooperation of both management and residents we ensure that Oaklands-Grange is one of the safest places in which to reside. "Sheltered without being sheltered".