With an abundance of green areas complemented by mature oak and fir trees Oaklands-Grange has a 'village' atmosphere and is the perfect place for those looking for a peaceful and stress free haven.
Whether sitting in your garden or chatting with neighbours you can relax in the knowledge that you are living in a well managed and secure environment.
The Residents Association organises a number of social activities including regular coffee mornings and summer barbecues. It also allows residents to discuss together any points of common interest appertaining to the parks.
Enjoy a gentle walk into Woodhall Spa down the tree lined Horncastle Rd or through the world famous picturesque 'Hotchkin' golf course bringing you out in the centre of the village. Visit the coffee shops and delicatessens that line the Broadway.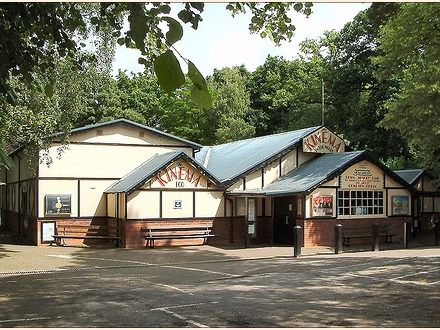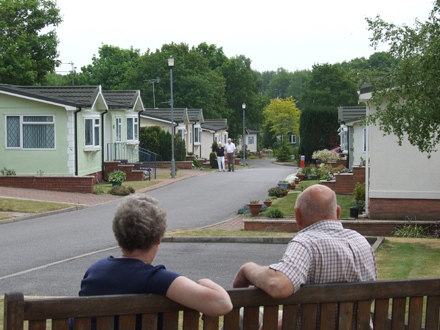 THE VIKING WAY
The Viking Way between Woodhall Spa and Horncastle passes the Parks and offers an attractive walking/cycle route between the two towns.
GOLF/BOWLS
Both golf and bowls are very popular in Woodhall Spa and new members are always welcome. They are complemented by a superb indoor bowls arena at Horncastle.
KINEMA
For those of you who prefer a less energetic pastime there is the 'Kinema in the Woods' where you can catch all the latest films while enjoying the quaint 1950's setting for which it is well known.
So whatever your preference Oaklands-Grange has something to offer you and at the top of the list is the guarantee of a relaxing lifestyle.